Happy Blogiversary to us! It sure has been a good year and we've had so much fun sharing a bit of ourselves with you.
We wanted to say thank you to all of you for such a wonderful year. So we put together a pretty awesome giveaway.
We teamed up with our friend Sharon to be able to giveaway some Pampered Chef! I don't know about you, but I love Pampered Chef products! I use several every day. Without fail.
I love their stoneware, I love their scrapers, I love all the super functional gadgets! Which is why we're so excited to be able to give one lucky winner an Ultimate Mandolin: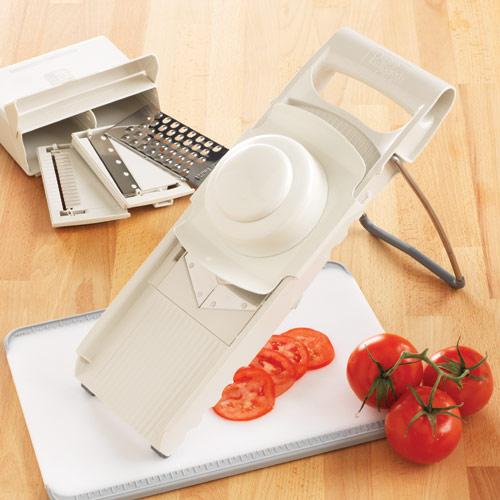 We are also tossing in these three dish towels that we fell in love with the minute we saw them! These are perfect to cover rising dough and will look great in your kitchen!
There are some pretty cool promotions going on with Pampered Chef this month that you should definitely check out if you like their products even a fraction as much as I do: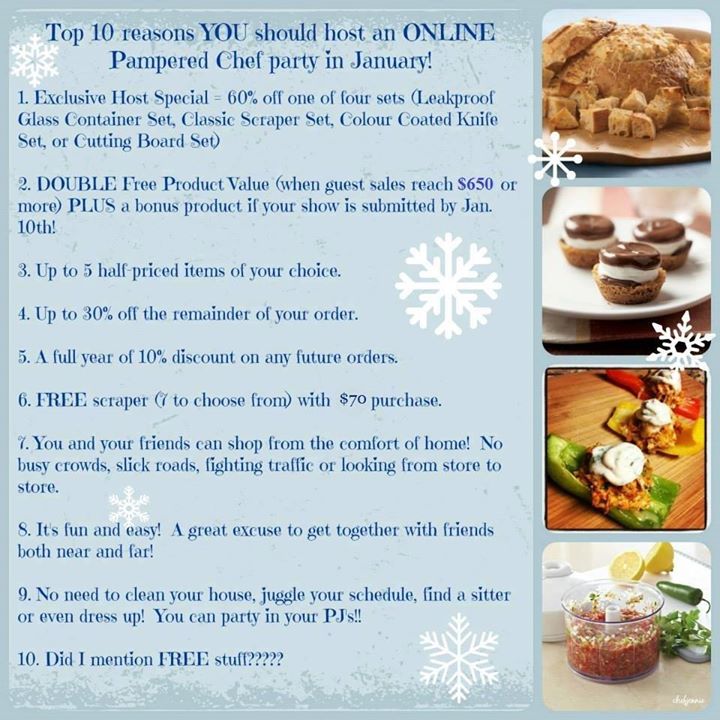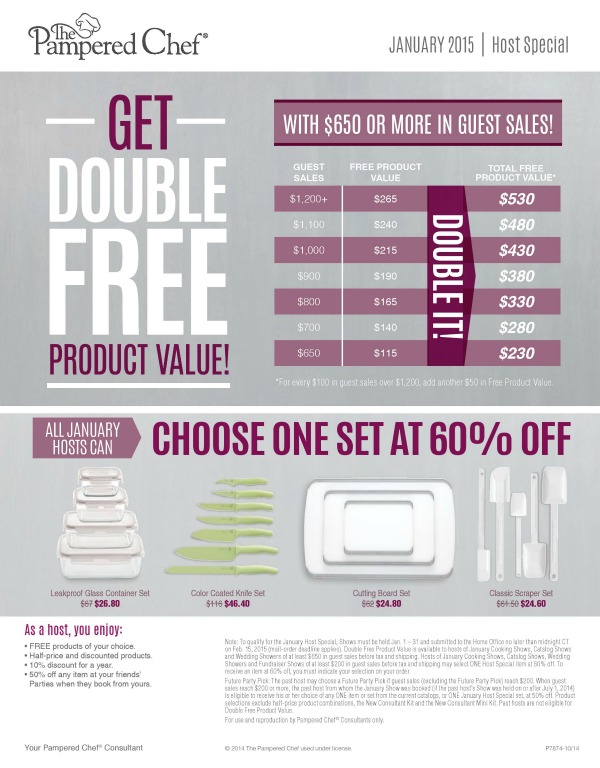 If you have ever considered doing a party and earning your own free Pampered Chef, we highly suggest using Sharon. She's the best Pampered Chef Consultant and knows her stuff!
Here's what you need to do to enter the giveaway: